67th ANNUAL PENETANGUISHENE WINTERAMA
February 13th-16th, 2015
 Penetanguishene Winterama, the oldest winter carnival in Ontario, will be celebrating it's 66th anniversary February 14th-17th, 2014.
A celebration of Canadian seasonality, Winterama is an opportunity to renew an interest in outdoor activity; enhance community spirit and pride through people, partnership and products; share the heritage and culture of the community and welcome families, friends and visitors alike in celebration.
67e WINTERAMA ANNUEL DE PENETANGUISHENE
Du 13 au 16 février 2015
Le Carnaval d'hiver de Penetanguishene, plus ancien carnaval d'hiver en Ontario, célèbre son 66e anniversaire du 14 au 17 février 2014.
Véritable célébration des saisons canadiennes, le carnaval donne l'occasion de renouveller l'intérêt aux activités extérieures; de rehausser l'esprit et la fierté communautaire par le biais des gens, de partenariats et de produits; de partager le patrimoine et la culture de la communauté et d'accueillir la parenté, les amis et les visiteurs à la fête.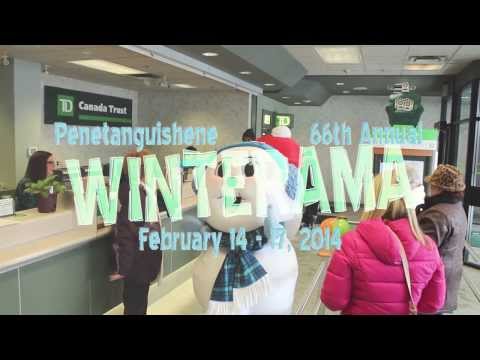 The Town of Penetanguishene is seeking volunteers for Winterama weekend!
To get involved please contact: 
Crissy Hesch

Programs & Events Coordinator
705-549-7453 ext. 223
chesch@penetanguishene.ca